This article discusses  AllTrack which is a Performance Rights Organization (PRO) for music creators and publishers. AllTrack Performance Rights Organization is important for royalty collection and thus income generation for music creators and music publishers.
One of the greatest advantages is that AllTrack is one of the few free performing rights organizations for music creators. Music creators are automatically registered dually as creator and publisher.
This  dual registration as creator/publisher is very advantageous since it allows creators to retain full royalty payments as a self-publisher. Fees for music publishers are afforable and quite competitive with others that I've reviewed on the market.
WHY SHOULD MUSIC CREATORS AND PUBLISHERS REGISTER WITH ALLTRACK PERFORMANCE RIGHTS ORGANIZATION?
Music creators need to register with a Performance Rights Organization ilike AllTrack in order to collect royalty payments for plays of their work.  This includes live or recorded plays of their music.
In keeping with international treaties, AllTrack has agreements with Performance Rights Organizations in more than one hundred and twenty countries. These agreements allow members to automatically receive payments whenever their music is played in those territories.
Where is AllTrack located?
Who can join AllTrack?
AllTrack is a global performing rights organization that collects royalties and enforces global performance rights for music creators and publishers around the world/ Anyone can join regardless of their country of residence or citizenship.
This is
one
of the key benefits of joining AllTrack.
How frequently does AllTrack payour royalties?
AllTrack pays royalties each quarter.
What is the cost to join AllTrack?
Here is another amazing advantage of subscribing to AllTrack. There is no out-of-pocket payment required.  The one-time processing fee is deducted from the initial royalty payments.
Music creator/publisher
 – FREE/ no cost.
– US $50.00 (sole individual).
– US $100.00 for other entities.
AllTrack focuses on the collection of members' performance royalties from millions of music users
AllTrack facilitates music royalty payments from license users as follows:
TV stations
Retail stores
Private clubs
Special events
Dance studios
Radio stations
Websites and apps
Stadiums and arenas
Colleges and universities
Gym and fitness facilities
Music streaming services
Resorts, hotels and motels
Bars, restaurants and nightclubs
Healthcare and medical facilities
Live performance venues and promoters
And from hundreds of other businesses…
Four fundamental principles that govern the operation of AllTrack as a Performance Rights Organization
AllTrack Performance Rights Organization is governed by the following four fundamental principles. These should be of great assurance to music creators and publishers:
Performance royalties ican represent the majority of the publishing income for music creators and publishers.
Under global copyright law, creators are entitled to earn performance royalties. 
AllTrack is built on an intelligent digital platform which tracks performances of songs. This system empwers music creators and publishers to easily register for and receive payments for performance royalties.
Music creators and publishers are leaving money on the table by failing to register to collect performance royalties.
International treaties that govern music copyright and performance 
Several international treaties have been established and signed by various countries for this purpose.  According to Copyright.com (2021), these treaties set minimum standards of protection  that are implemented by each signatory country within the bounds of its own copyright law.
The treaties include: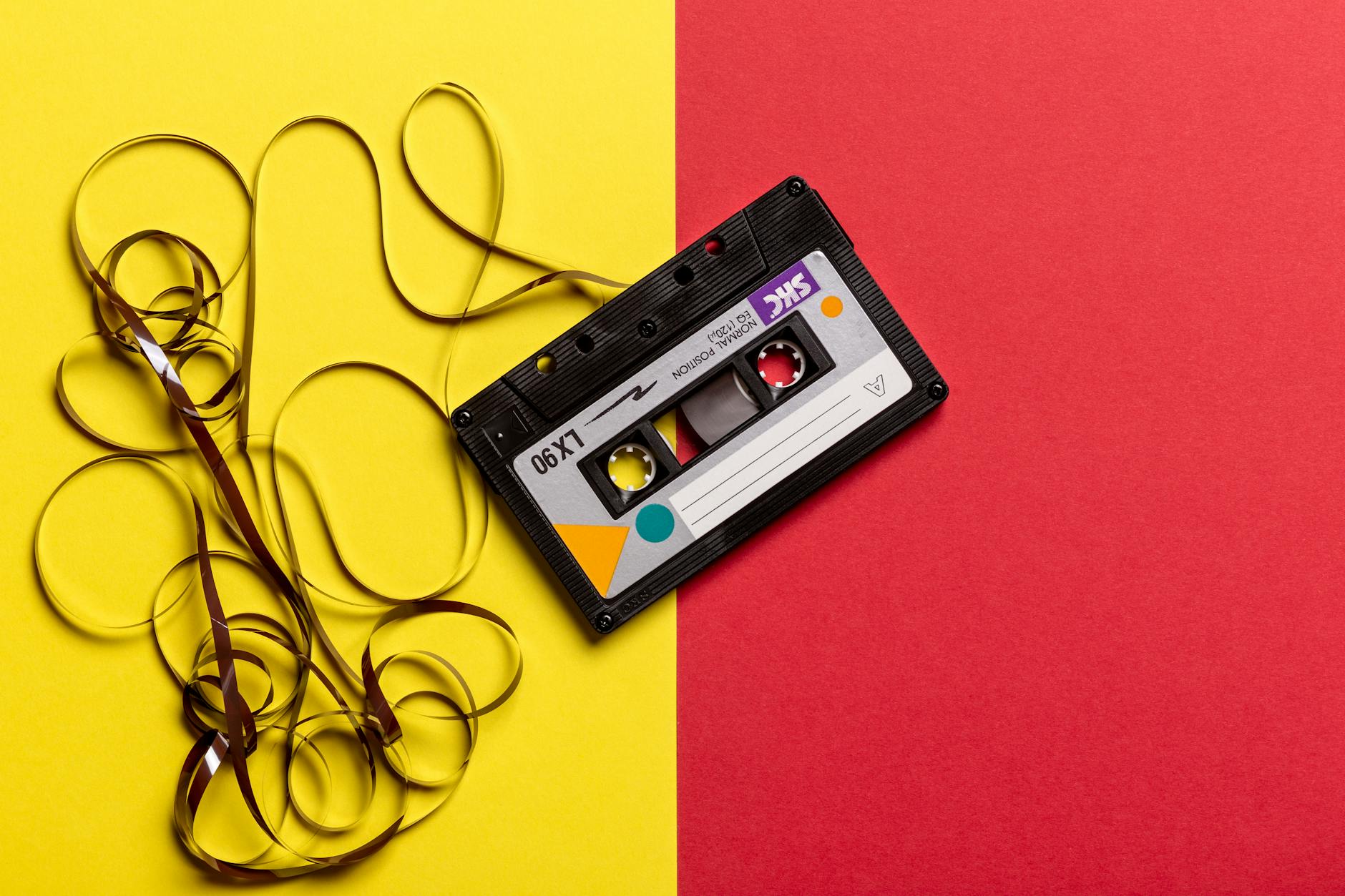 US Copyrght Law that protects the performance rights of music creators
Under US Copyright Law, various licenses and rights are assigned to a musical work. These include public performance rights and public performance licenses.:
Public Performing Rights  refer  to the exclusive right of the copyright owner to authorize the performance or transmission of his or her work in public.
Public Performance Licenses issue licenses that allow businesses and other entities to  publicly perform or play the music of a copyright holder. In return, the PRO pays our a royalty fee to the music creator or publisher.
Twenty ways AllTrack helps music creators and publishers to get paid for usage of their work according to international and US law
In keeping with US Copyright law, AllTrack facilitates licensing of members' musical works to other entities. Royalties are then paid to the music creator and/or publsher. Music users pay license fees to use musical works for the following purposes:
Live DJs
Karaoke
Jukeboxes
Digital files
Audio streaming
Live performances
TV or video streaming
Karaoke offered at venues
CD, DVD or record players
Background music services
Music used by websites and apps
Live music performances at venues
Music while on hold (via telephone)
Music played within healthcare facilities
Music played at special events, whether live or recorded
Music in common areas such as pools, gyms and elevators
Music in company lobbies, break rooms and at company events
Music streamed while transportation services are being provided
Music streamed at retail establishments by companies or by individual employees
Music that plays within television programming at retail establishments (examples include full length songs, song segments or jingles within TV episodes, song segments within commercials, etc.)

AllTrack membership benefits
Creators join free.
All kinds of music creators are welcome.
Members always retain 100% ownership of their rights
Membersuip is open to creators and music publishers from any country.
As a creator, there is no requirement to setup a publisher to collect 100% of your combined writer and publisher shares of performance royalties
Historically the highest average royalty rates among US PROs as measured internally across the independent market
Intuitively designed self-serve digital platform
Receive royalties on all bona fide live performances (not just the largest tours)
Automatic song registrations and royalty splitting among co-creators
Expert support team
Dependability
AllTrack Resources